Toast to Humanity® emerged from a promotional concept conceived by Bonnie Skop and Kenneth Chase. It combines their passion for the wine and entertainment industries with their commitment of contributing to humanitarian causes. The concept has now become a worldwide campaign that is one of the most unique and ambitious cause-branding promotions in the wine industry. Toast to Humanity's mission is to raise funds and awareness for non-profit organizations while creating consumer confidence and loyalty for their client's products.
The sharing of goodwill is our core purpose. Proceeds from Toast initiatives support causes our brand partners feel strongly about— the arts, the eradication of AIDS, peace-building, the welfare of women and children— all causes striving for the betterment and enrichment of humanity.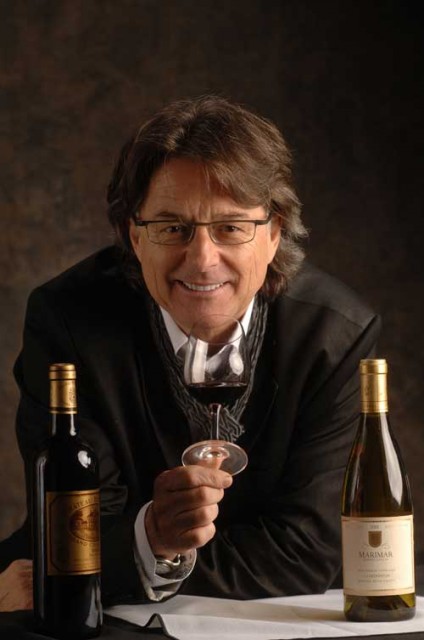 Co-Founder, Toast to Humanity

Ken Chase is a classically trained wine merchant with an international reputation spanning the globe.
Co-Founder, Toast to Humanity

National Sales Manager, Digiday


National Account Manager, Infinium Spirits

President, SHRM - Society of Human Resources Management
Proprietor, Maison Sichel and Chateau Palmer

Full Beverage Alcohol Buyer, WinCo Foods

Manager of Procurement, Palm Bay International
Founding Partner, Toast to Humanity International
COO, Royal Dutch Distillers
(Past) Senior Vice President, IBM
Senior V.P. / Treasurer, Southern Wine & Spirits
General Manager & Partner, The Weston Poinsett Greenville (SC)
Advisor,
International sales director, Silver Oak Vineyards
Managing Partner, The Golf Consultancy